The empires of the future are the empires of the mind.
Winston Churchill

Daily images and quotes delivered to your Google Chrome new tab page.
Download the Chrome Extension today!
Go to Chrome Webstore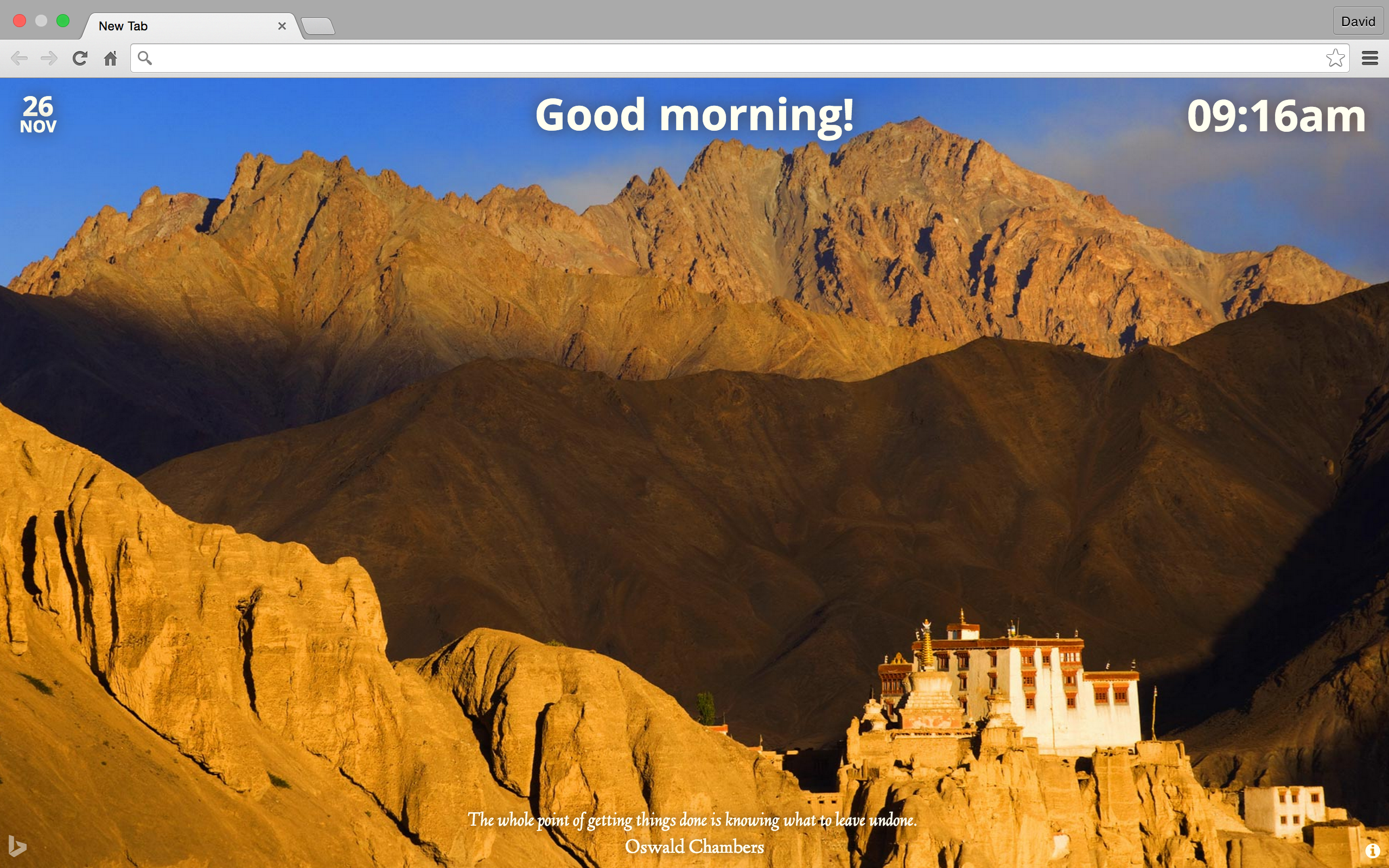 Work Experience
Specialties: Creative problem solving, strategic thinking, product management, team leadership, visioning, analytics, understanding complex systems & interactions.
View on Linkedin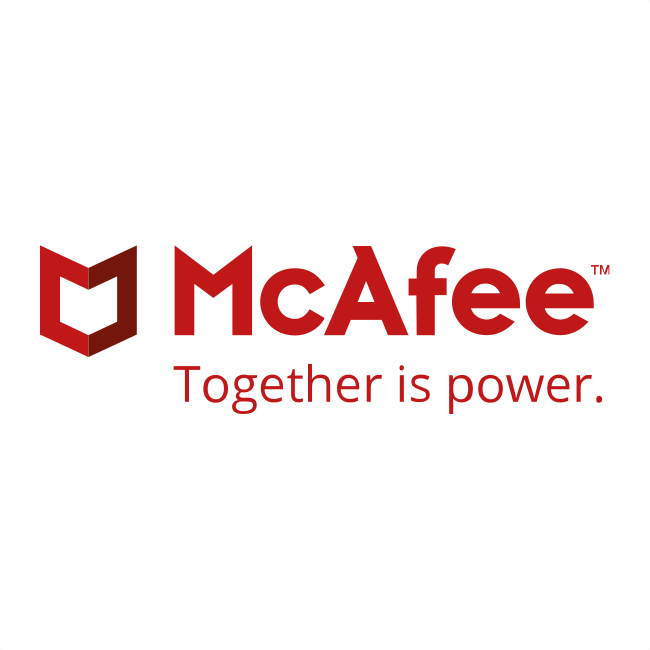 McAfee
Manager, Product Management & Analytics
2017 – present • Dallas, Texas
Led product development of new internal big data & analytics platform
Led product development for consumer PC application
Drove NPS initative for consumer PC application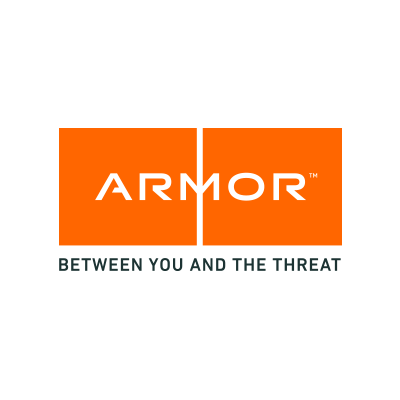 Armor
Product Manager
2015 – 2016 • Dallas, Texas
Led product team to launch new managed cybersecurity service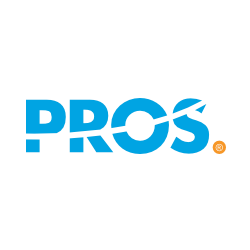 PROS
Product Manager
2011 – 2015 • Houston, Texas
Led product team to bring new SaaS offering from concept to market
Drove business model shift from on-premise software to SaaS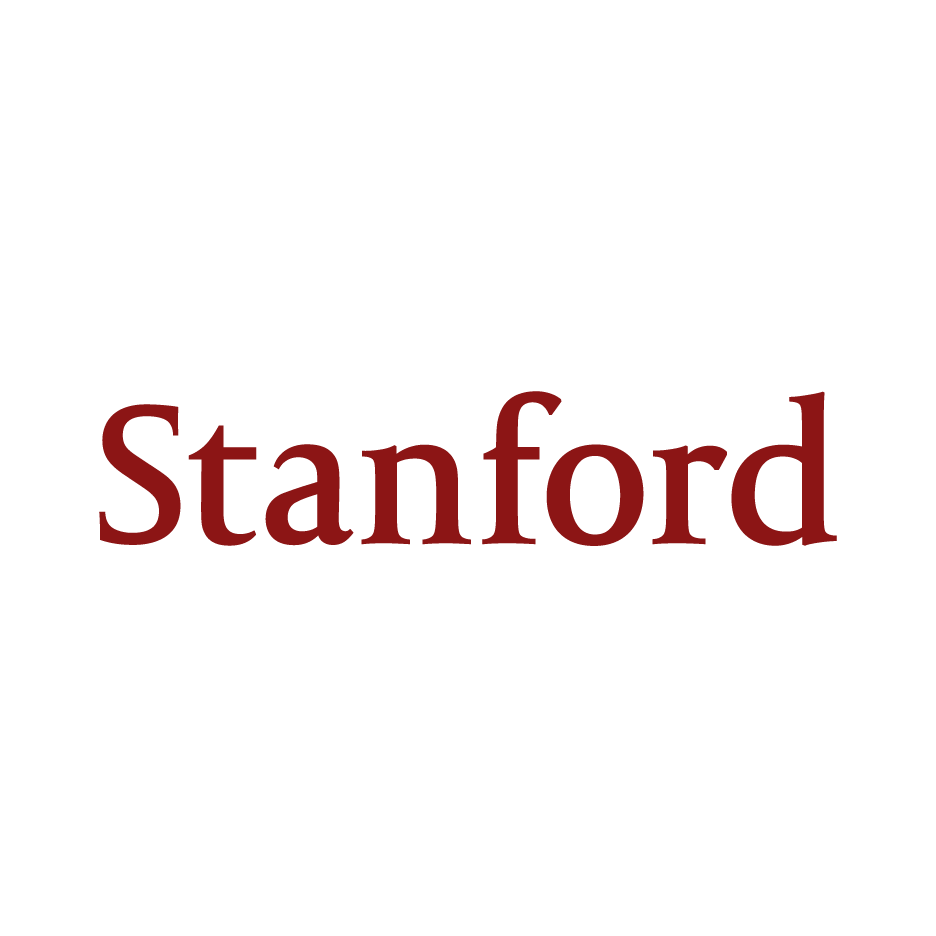 Stanford University
B.S. '11 Management Science & Engineering
Stanford, California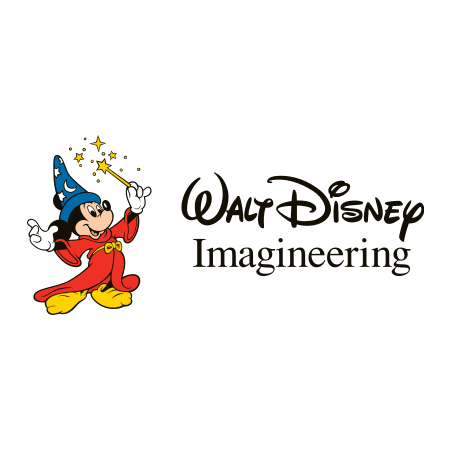 Walt Disney Imagineering
Consultant
Summer 2010 • Glendale, California
Constructed an ontological model for studying chemical usage at Disneyland
Identified water treatment plant capacity requirements for Shanghai Disneyland